Discover how the ConnectTMA next generation legal communication system can help your law firm compete in the modern world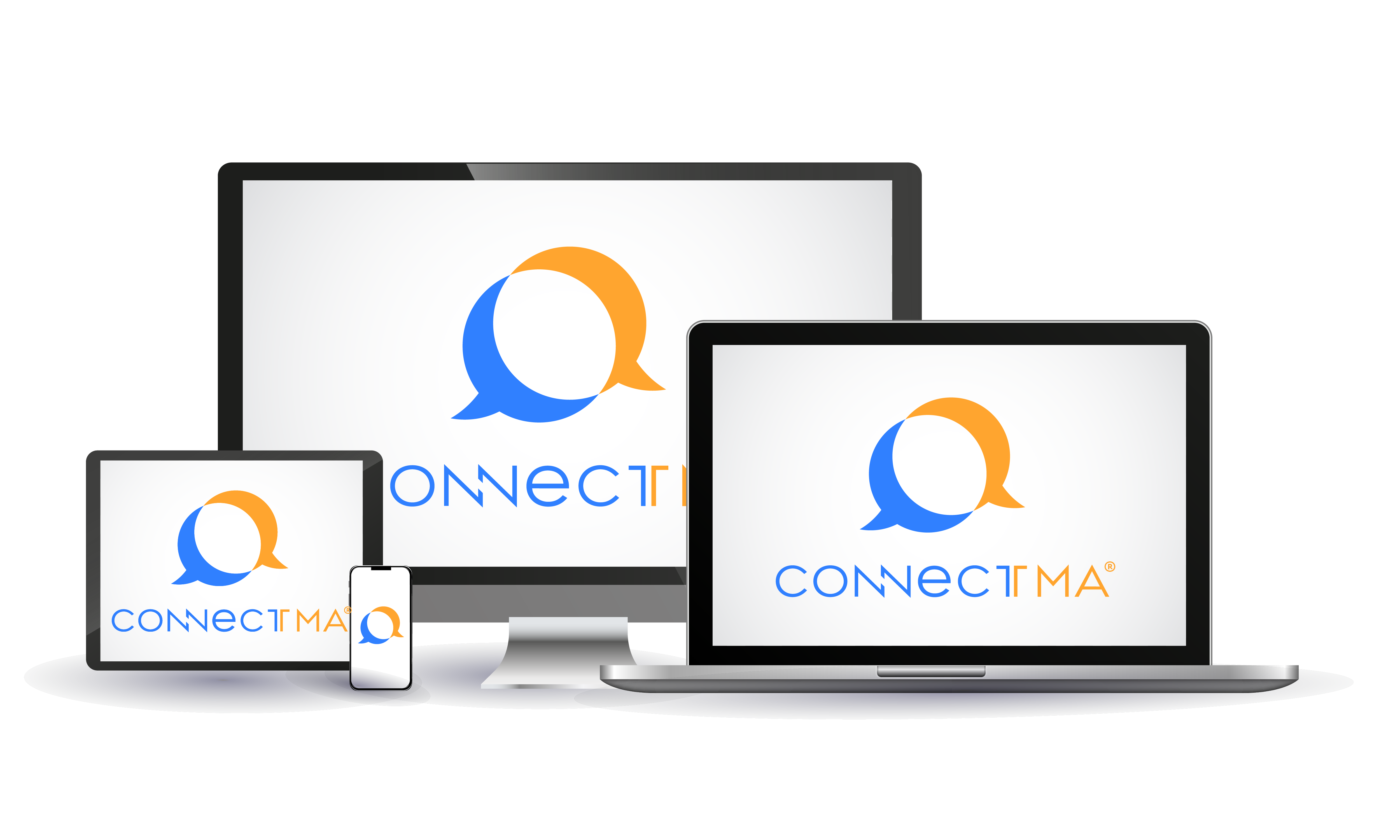 In all law firm environments, ConnectTMA expands (does not replace) the functionality of the firm and is completely adaptable to all current methods of practicing law. 
Unique digital switchboard securely handles inbound and outbound calls
Firm Administrative Dashboard to configure settings and billing
Confidential and privileged mode
End-to-End encryption (E2E)
Run on any device — Mobile, desktop, or web, anywhere, at any time
See how the unique features we offer can elevate your firm
Firm access to reports, meeting history, and firm notes
Ability to consult with outside attorneys and other professionals while in a meeting
ultilize Merchant services to streamline billing
Ability to instantly start a meeting, or schedule a future meeting 
Firm administrative dashboard
Audio "ring" when wanted for a meeting
Virtual Lobby  to manage clients access to firm professionals
All firm users can see firm status indicators (Online, Offline, and Meeting schedule) 
On Screen billing display for clients, attorneys, and paralegals
Built on a world class technical foundation
Privileged and Confidential video meetings with chat
30 hours start-up assistance
Practice management integration
Up to 15 users per meeting
Multi-office support — operate many brick-and-mortar offices? We don't care how many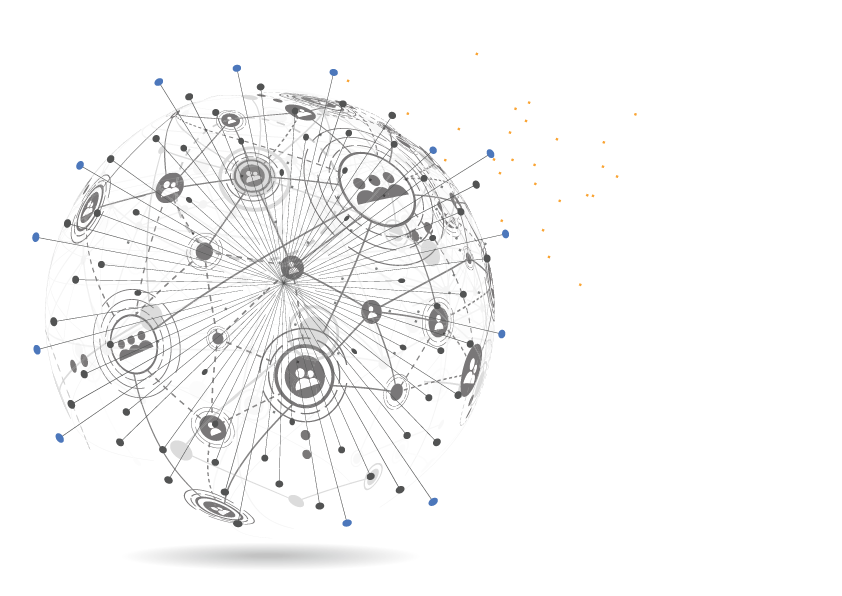 Our Platform: The Digital Switchboard
In ConnectTMA, although not a phone system, the Switchboard is the firms internal video collaboration tool as well as external video conference tool. Login, and you are open for the day.
ConnectTMA fits firms of all sizes and can run on any device –– Mobile, desktop, or web, anywhere, at any time.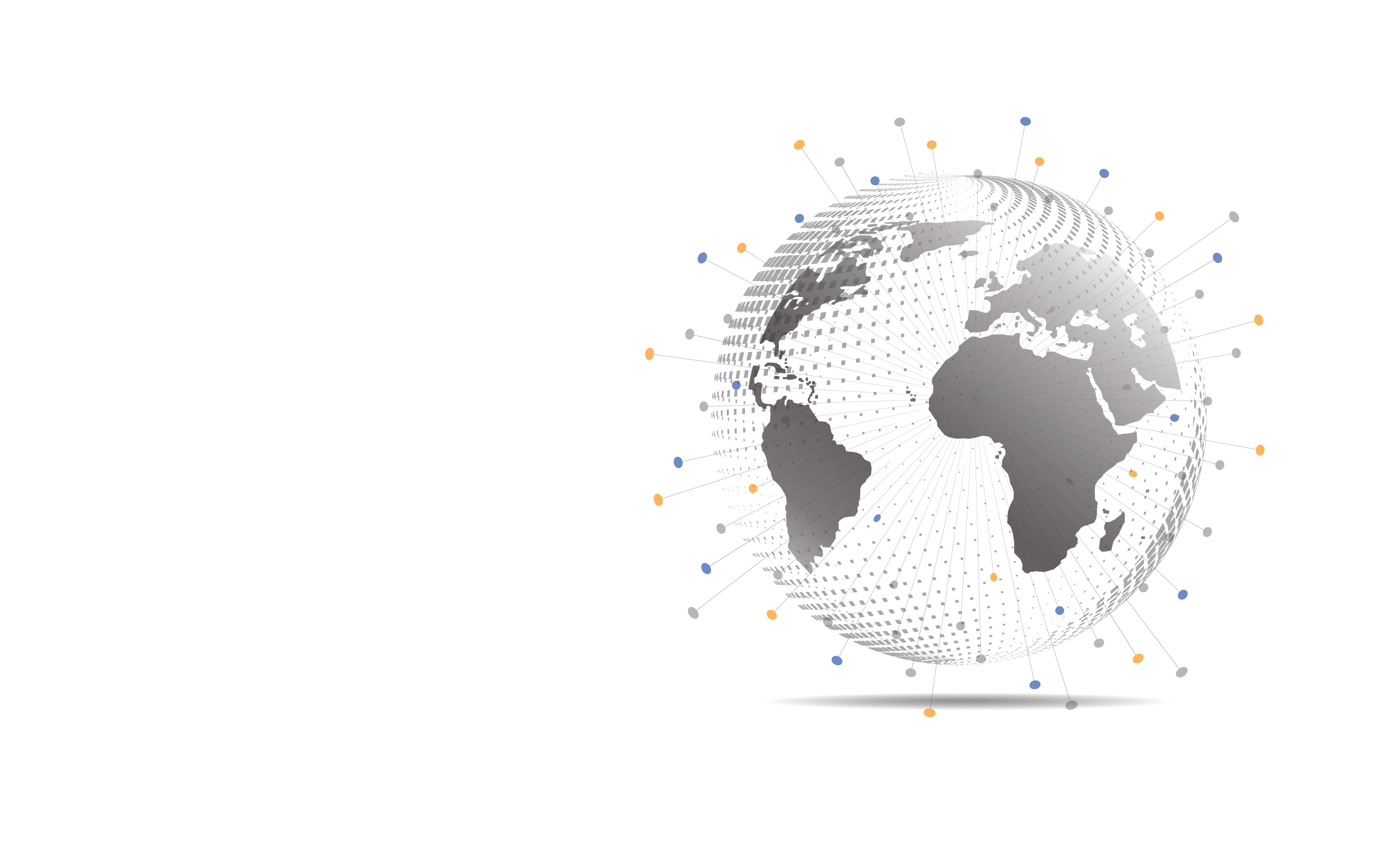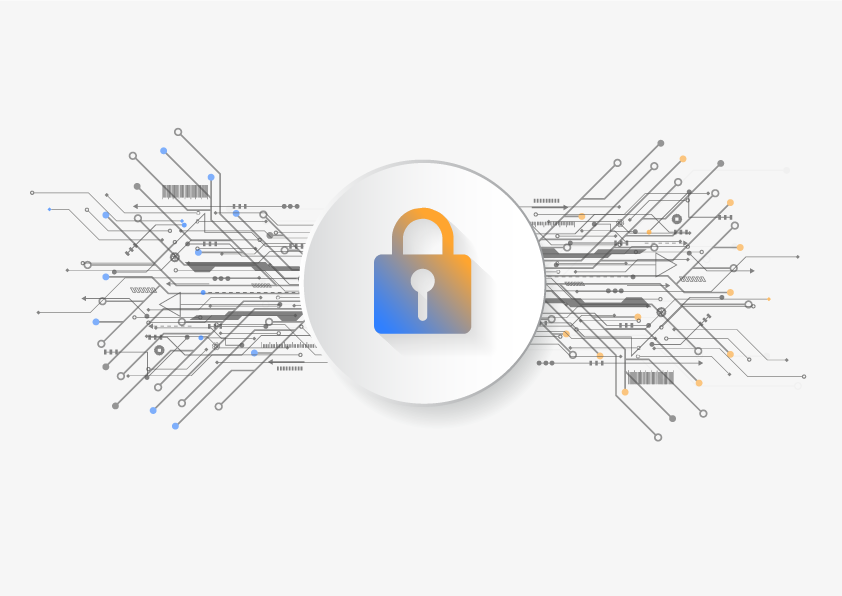 ConnectTMA communications cannot be read or viewed by us or anyone else, and are never logged, stored, or recorded on our servers.
Sign up for a 15 day trial now!
If your firm decides to license the product for a one-year subscription by October 31, 2022, your price will be $24.95 per user, per month until October 31, 2023. The regular price is $49.95 per user, per month.