The practice of law reimagined
CONNECTTMA
Build a modern practice and extend your firm's compliancy mandate to include online communication tools.
Connect to my Attorney provides a patent pending, and proprietary communication technology designed to ensure secure attorney/client privileged communications and streamlined firm workflow.
Our turn-key solution allows you to setup your firms account in minutes and connect with your clients even faster.
End-to-end security ensures your communications are locked down, fully encrypted, and never logged, stored, or recorded on our servers. A first of it's kind virtual solution for confidential and privileged conversations.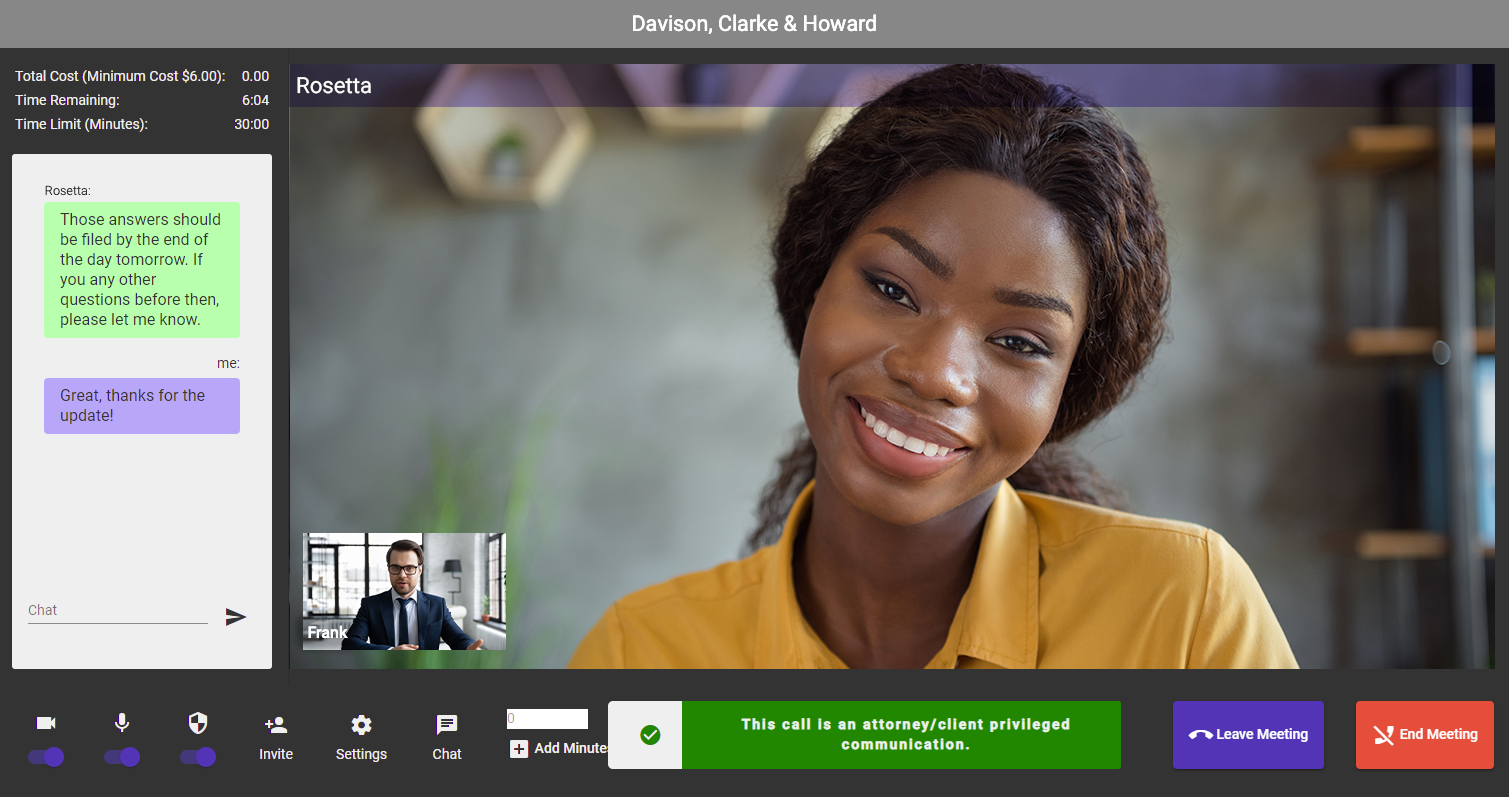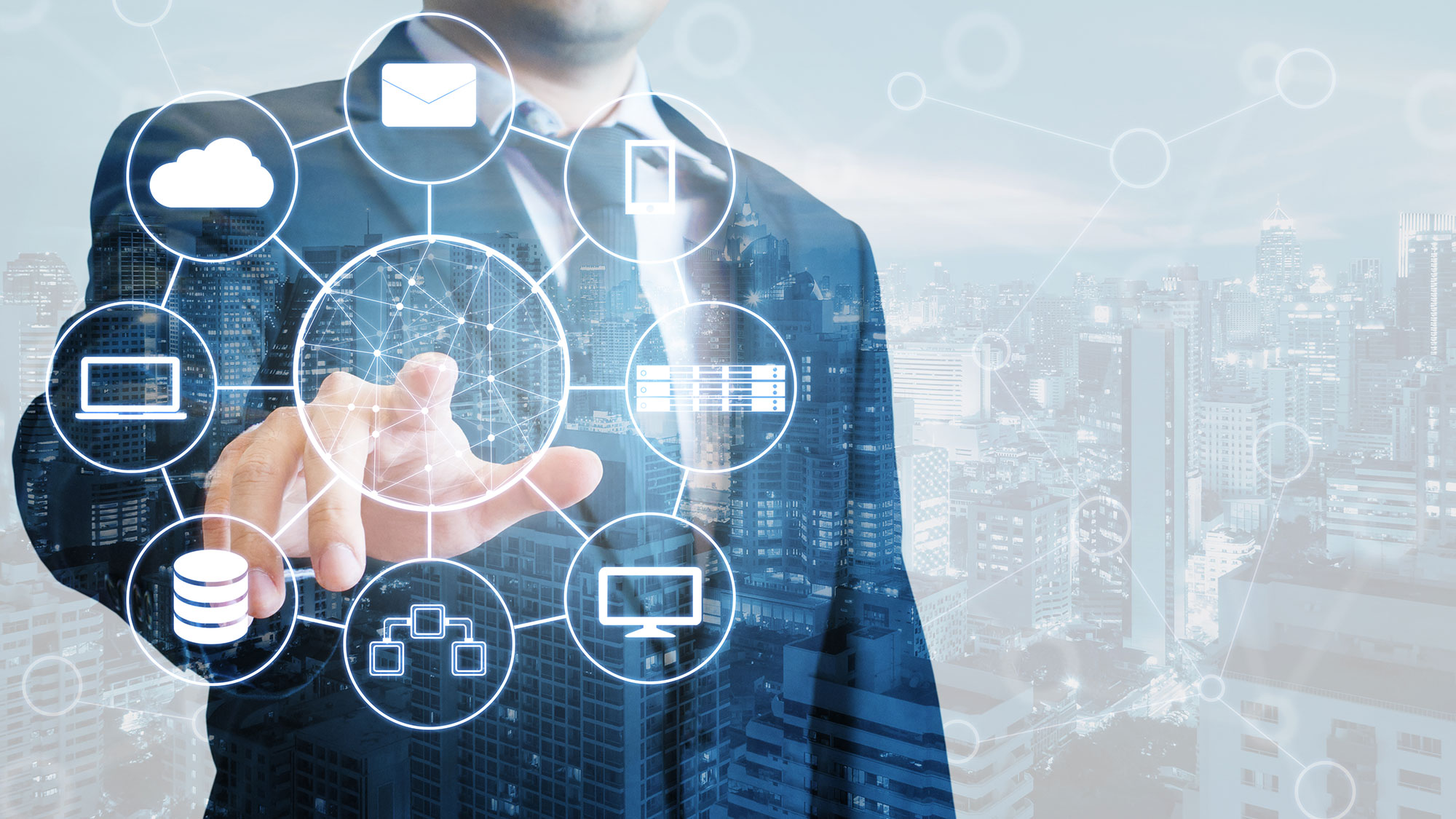 Our dynamic workflow integrates into your firms unique operations, whether you're running a traditional brick and mortar firm, or have transitioned to become a virtual law firm. Even offer your clients onscreen billing in real-time, and collect your fees immediately using merchant services.
Partner with a Leader
Built for attorneys by attorneys in collaboration with business and technology professionals. Our patent-pending solution runs on AWS to provide 99.99% uptime.
No Commitment
Pay month-to-month. No contract, cancel at any time. We even offer a FREE plan to get you started.
Try Now For FREE!
What are you waiting for? The evidence is in! Setup your account now and get started managing your firm's virtual workflow today!