ConnectTMA offers the only communication workflow system designed for the unique needs of law firms.
Make the connection. Instant Trust
Now attorneys can communicate with clients and prospects face-to-face online in one system, securely and with confidence.
Secure communications for confidential and privileged conversations
Flexible workflow to accomadate the unique needs of legal firms of any size
Connect and manage conversations with an innovative digital switchboard
ConnectTMA provides a patent pending, proprietary communication technology designed to ensure secure attorney client privileged communications that streamline law firm workflow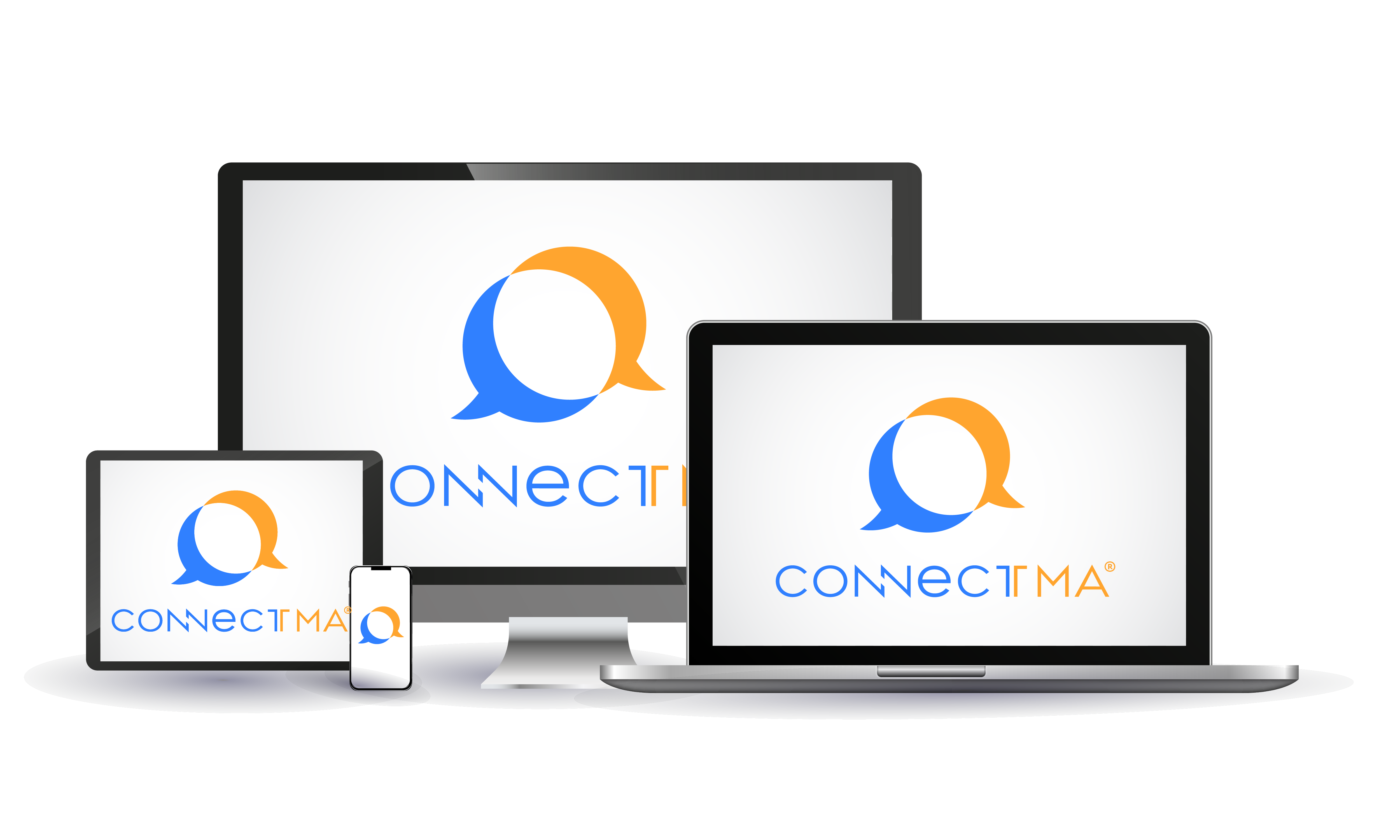 The Practice of Law Reimagined
Build a modern practice and extend your firms' breadth of operations and workflow efficiency by utilizing an online communication and collaboration tool specifically designed for attorneys. Meet the client and prospect digital communication expectations of today with ConnectTMA.
ConnectTMA is a first of its kind virtual solution for confidential and privileged conversations
Setup your firm account in minutes
Incredibly simple user interface
Brick and mortar, remote workforce, hybrid or virtual, both internally and externally
ConnectTMA employs End-to-End encryption (E2E)
Legal level privacy built in. ConnectTMA communications cannot be read or viewed by us or anyone else, and are and never logged, stored, or recorded on our servers.  
ConnectTMA can run on any device
Mobile, desktop, or web, anywhere, at any time
Modern, Professional, Reliable
All cloud based with 99.99% uptime guarantee
Connect the way clients expect
Enhance the legal client experience – Clients expect a modern, streamlined experience in all their personal interactions from where they are, and when they want them, including with law firms. The law office traditional "show" is a thing of the past. It's dead and done.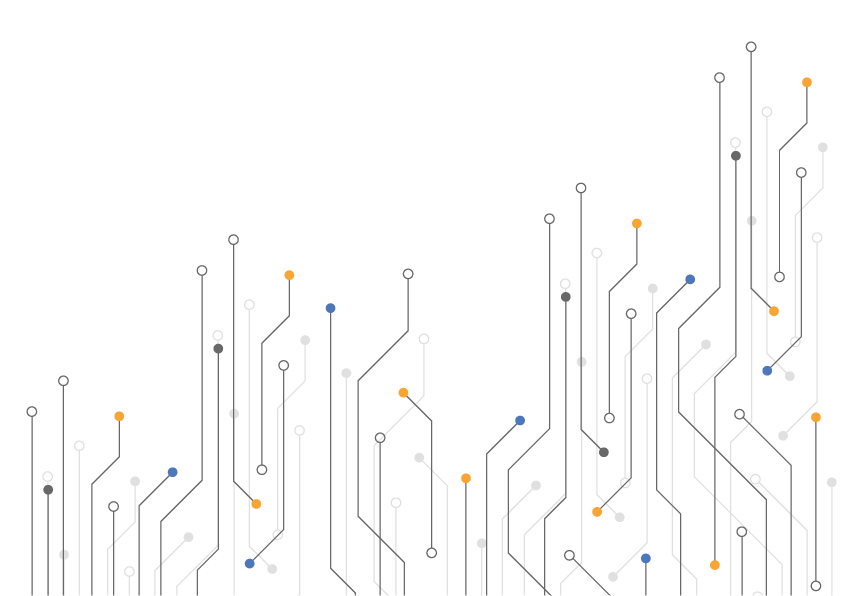 Get started with ConnectTMA