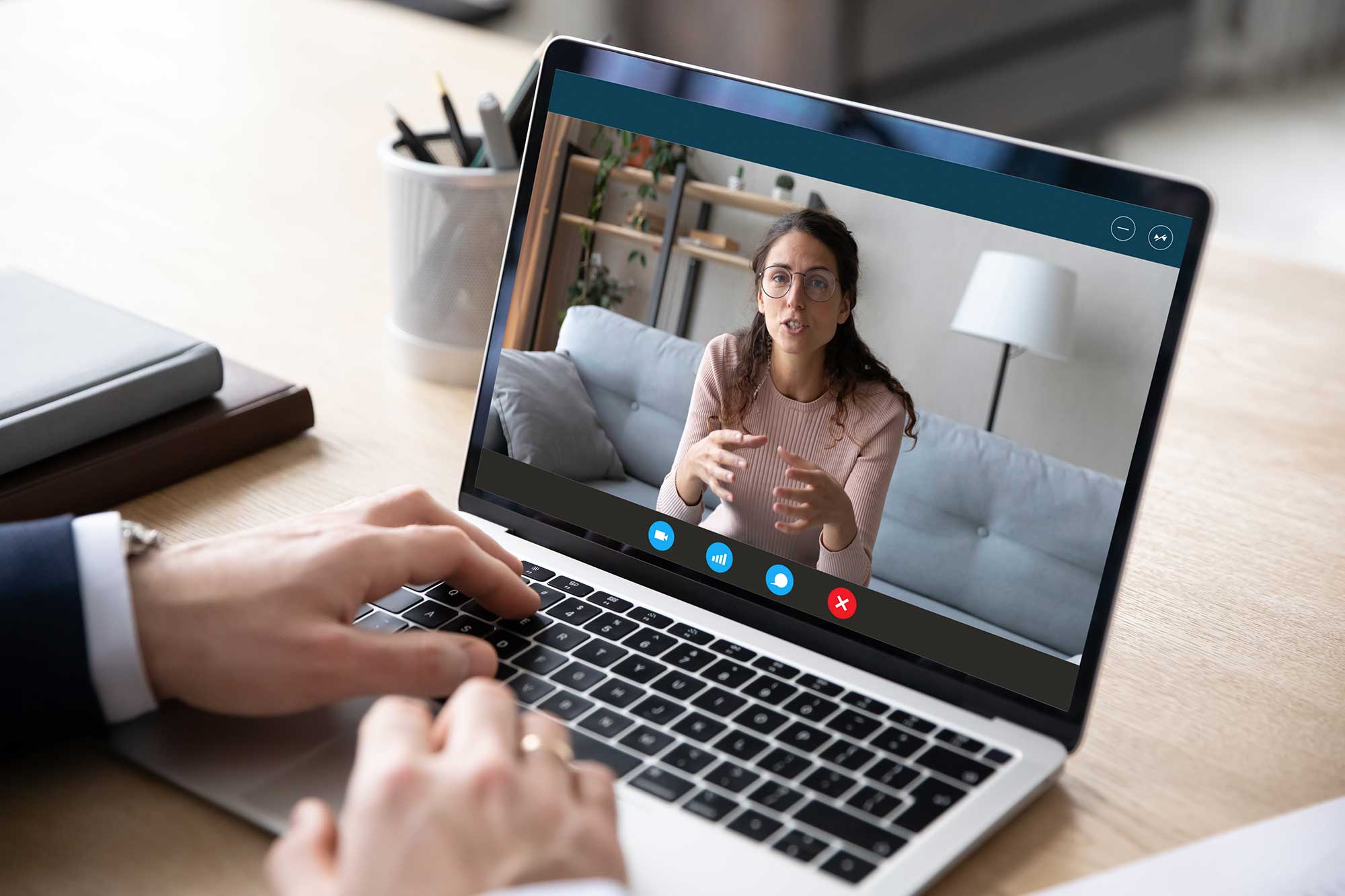 Attorney/Client Privileged Communication in a Virtual Environment
The simple answer is yes!
In the first post of this series I commented on the 21st Century Task Force spearheaded by the Michigan Bar Association in 2016. I noted that while their task was daunting, we discussed the eight years that had elapsed with negligible actual progress. In the second post, I discussed the progress of the court system following the pandemic compared to the progress attorneys have made in that same period. I recognized the distinction between the courts, which are public forms, and the practice of law, the foundation of which is attorney/client privilege. While I began this post by stating "The simple answer is yes", attorney/client privilege is possible online, the process of establishing attorney/client privilege online is not simple. Attorney/client privilege can be described as a communication which includes the general rules that require: (1) the communication be between a client and an attorney, the attorney being a member of the bar of a state – and acting as an attorney for the client, or an agent of an attorney such as a tax accountant, a patent agent, a forensic investigator, a technical analyst, or an expert; (2) the communication be made by the client and contain confidential information; (3) the communication be made outside the presence of a non-privileged third party; (4) the communication be made for the purpose of securing legal advice; and (5) the privilege has not otherwise been waived by the client. Privileged communications can be written, visual (imagery) or oral, but only communications between or among "privileged" persons are protected.
But even with all these elements followed, there must exist an expectation of privacy and that expectation has to be for both the attorney and the client. In the brick and mortar world that is often accomplished by the environment. For example, sitting with the attorney alone in an office. In the virtual environment that examination is not possible as we are often not aware of the structure or policies of the providers we use for online services, however all the services advertise that the major advantage of their structure, is the ramp up and down, of required resources, deep technology discussion is way beyond the scope of this brief post,  client/server-based solutions cannot offer that expectation of privacy while true peer to peer encrypted services can be built to provide that level of privacy between users such as an attorney and their client.
In addition to the technology requirement, there has to be an assurance for the client user that only a person licensed to practice law and thereby create the privilege has access to use the system. This element requires compliance with licensing authorities such as State Bars or State Supreme Courts to enforce any actions they may have taken relative to an attorney user of the system. Hence this element addresses the 21st Century Task Force findings in public comments that "the profession must build trust about the profession's ethical standards and value". (Task Force – Page 3).
The privilege belongs to the client, but the attorney is responsible to determine when that privilege begins and when it ends. Therefore, there must also be a method by which the attorney alone can indicate the privileged portion of a communication has begun and when it has ended. This determination must be physically conveyed to the client on a moment-to-moment basis and must be clearly evident to the client.
For the attorney user, the practice of law online is also the business of law online. Therefore, such a solution must provide the attorney with records of online services they provide such as client names, dates of service, length of service and merchant services so fees can be charged and paid when services are provided.  This information has to be available only to the attorney and never to the technology solution provider. It must also be a solution that is easily adopted into any brick-and-mortar environment the attorney may now utilize, and it must be readily adoptable by their existing staff. Now in our post pandemic world, it must be usable by the attorney from any location the attorney can log into the system, such as in the office, at home, or with a cell phone or other mobile  device while consistently meeting the requirementsI have summarized above.
Not simple, but it has been done. We began ConnectTMA long before anyone thought we might deal with a pandemic in our lives. In fact, we began this endeavor in response to the 21st Century Task Force's challenge to improve access to justice and to address what they defined as "a dysfunctional legal marketplace". We most certainly did not accomplish this alone. We worked with many people including attorneys, clients, law schools, members of Bar Associations, and developers to name just a few.
It is not the purpose of this brief post to advertise, but I hope you will take a moment to visit our website to learn more about ConnectTMA. When you do, I hope you will take time to actually meet our team. Consider their diversity, their education, their experience, and their talent. I can applaud them for their dedication and commitment as you cannot read that in words alone. When you visit our website, you will notice that we still have space for more attorneys who are willing to join our pilot program and work in concert with our team to further develop this solution and to assist us in making it a robust solution in a world now changed by the pandemic. I hope some attorney readers will accept this opportunity to participate in the further development and to experience the challenges and the rewards of the actual practice of law online.
I'd like to conclude this post by asking that you take a moment and consider the practice of law online. Consider how the court system now being available online has impacted your personal practice. The convenience of filing online, the time savings of not driving, parking, walking, and waiting. Yes, there still are bumps and hurdles, but overall the court system has taken a huge leap in the access of justice and doing their business online. Now you can offer your clients the same convenience.  It is more than just that. If you practice in a rural environment, you may see this so much differently than I, who practices in an urban environment. If you specialize in areas of law such as immigration, this can mean a future client in a foreign country can have a face-to-face meeting with you, a licensed attorney. This solution breaks down geographic limitations. If there is a client in another state with a legal matter in your state, they can now meet you face to face. Equally important, you can meet them and accomplish what can often only be done in a face-to-face meeting. You and your staff can do all of this without even being in your office. Consider how online services have impacted other businesses such as retail, restaurants, real estate, banking, medicine, and on and on.
Now we, as licensed attorneys, have the opportunity to offer our services to our clients online! How can this technology change your practice? What do you think the future of the practice of law look like?
How can ConnectTMA help you?